WANNA START SOMETHING?
WE DO.
A fundamental shift in the seafood business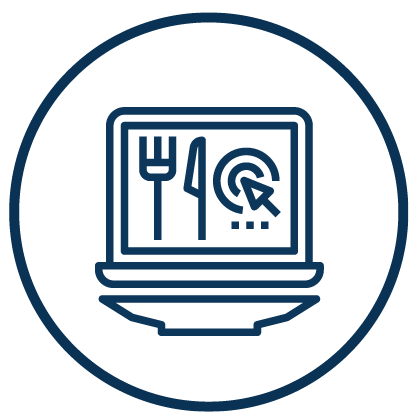 You order your share of seafood.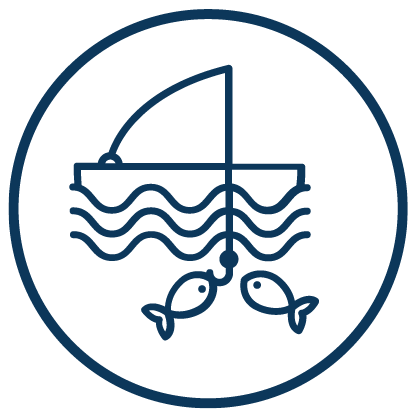 We go out and land your fish.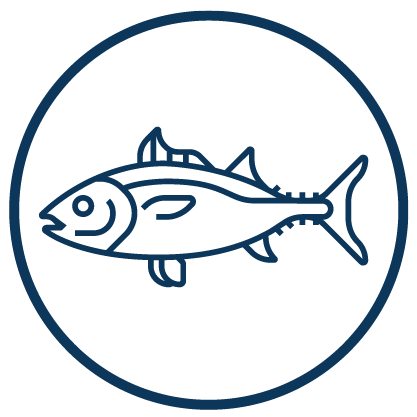 You get the highest quality seafood.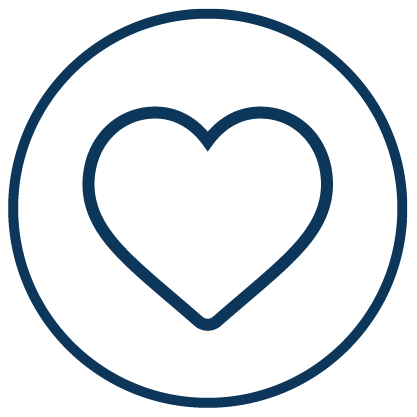 CELEBRATE THE HOLIDAYS WITH
OUR SEASONAL CATCH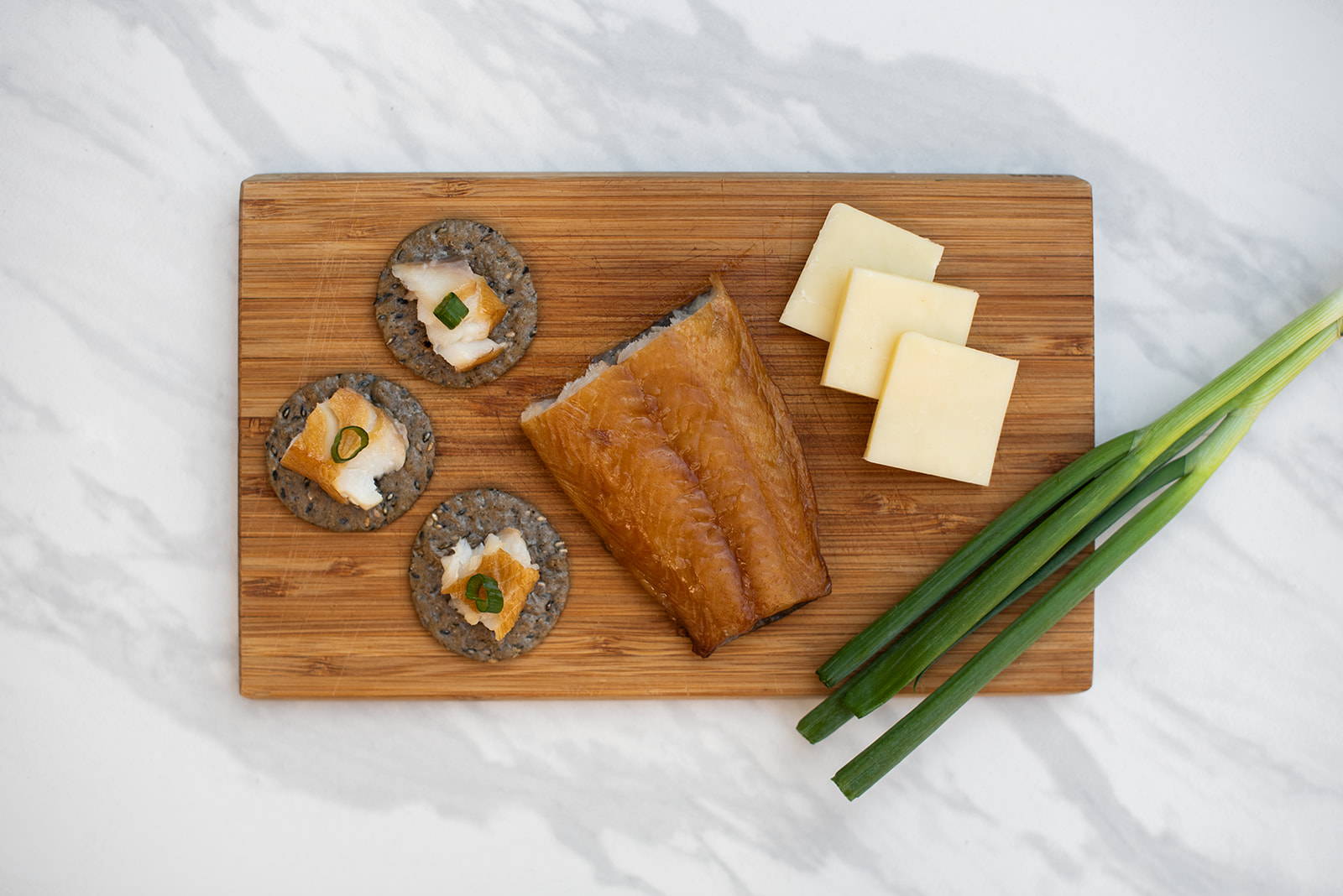 Sustainably-caught Pacific Black Cod (also known as "sablefish") is plentiful in the waters we fish at this time of year. Highly prized for its intensely rich, buttery flavor – hence another nickname, "butterfish" – and surprisingly delicate texture, we celebrate the species by featuring it in a number of our favorite preparations. Each sampler contains a selection that includes:
Four 12-ounce Black Cod fillets: Delicious, hand-cut, skin-on Pacific Northwest black cod fillets, quick-frozen and vacuum-sealed to protect their pristine quality. For dinner, make Miso-Marinated Black Cod, easily the best--and most simple--preparation for black cod you'll find.

Two 4-ounce pieces Smoked Sablefish: We cure our black cod with salt and brown sugar, and smoke it over applewood. The result is rich, moist and delicious, good on everything from bagels to salads to cheese boards. Each sampler comes with one vacuum-sealed piece of Original and one of Garlic Black Pepper flavor and will keep in the refrigerator for 3 months.

One 8-ounce tub Smoked Sablefish Spread: Made in collaboration with Salmonberry Commons, our delicious creamy spread contains Tre-Fin smoked sablefish, cream cheese, lemon juice & zest, celery, chives, spices, Salmonberry Farm Espelette pepper flakes, Jacobsen pure flake sea salt. Spread it on crackers, bagels or bread, use it as a dip for vegetables or bagel chips, fold it into scrambled eggs.