We think it's kinda cool to
know who catches your meal.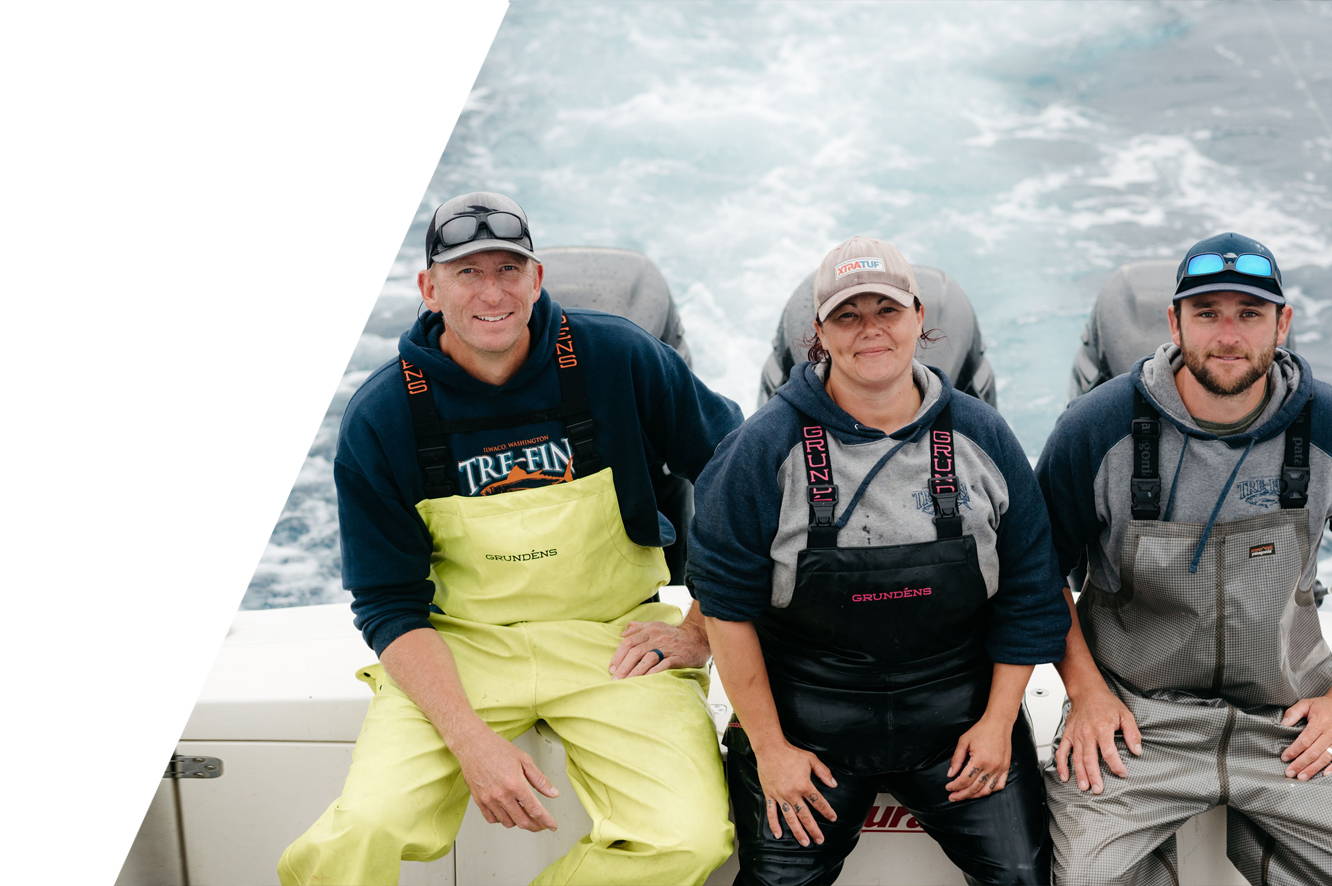 Tre-Fin's two captains (Barrett and Mike) are a hardworking, squared-away, veteran team at sea. But they don't do it alone.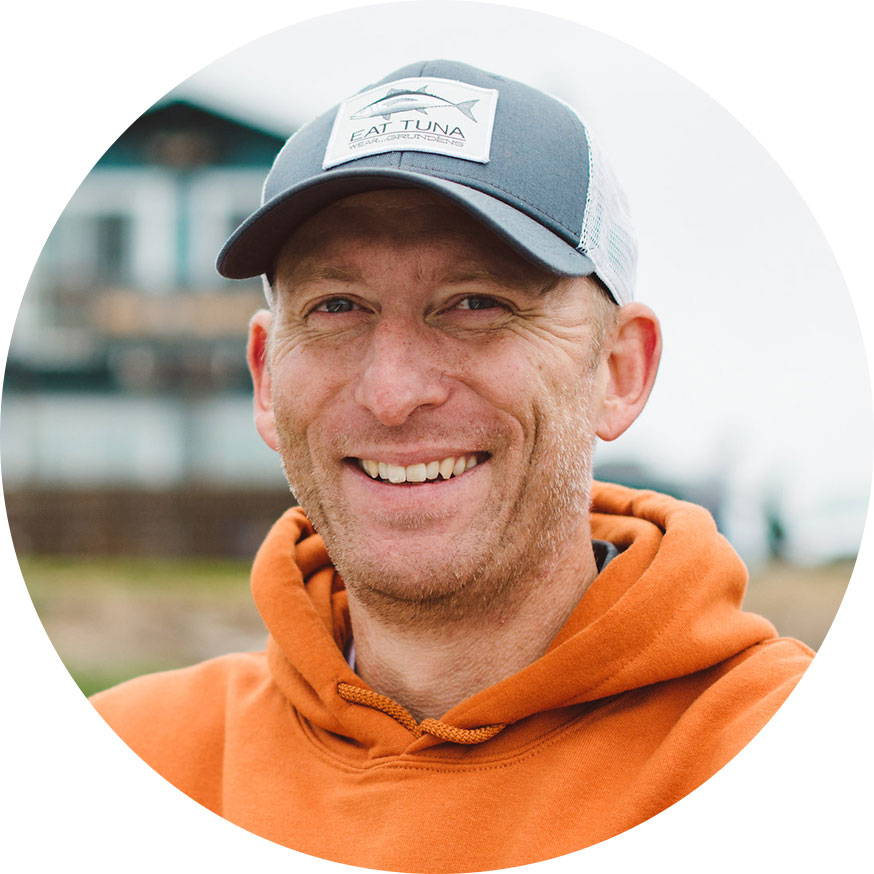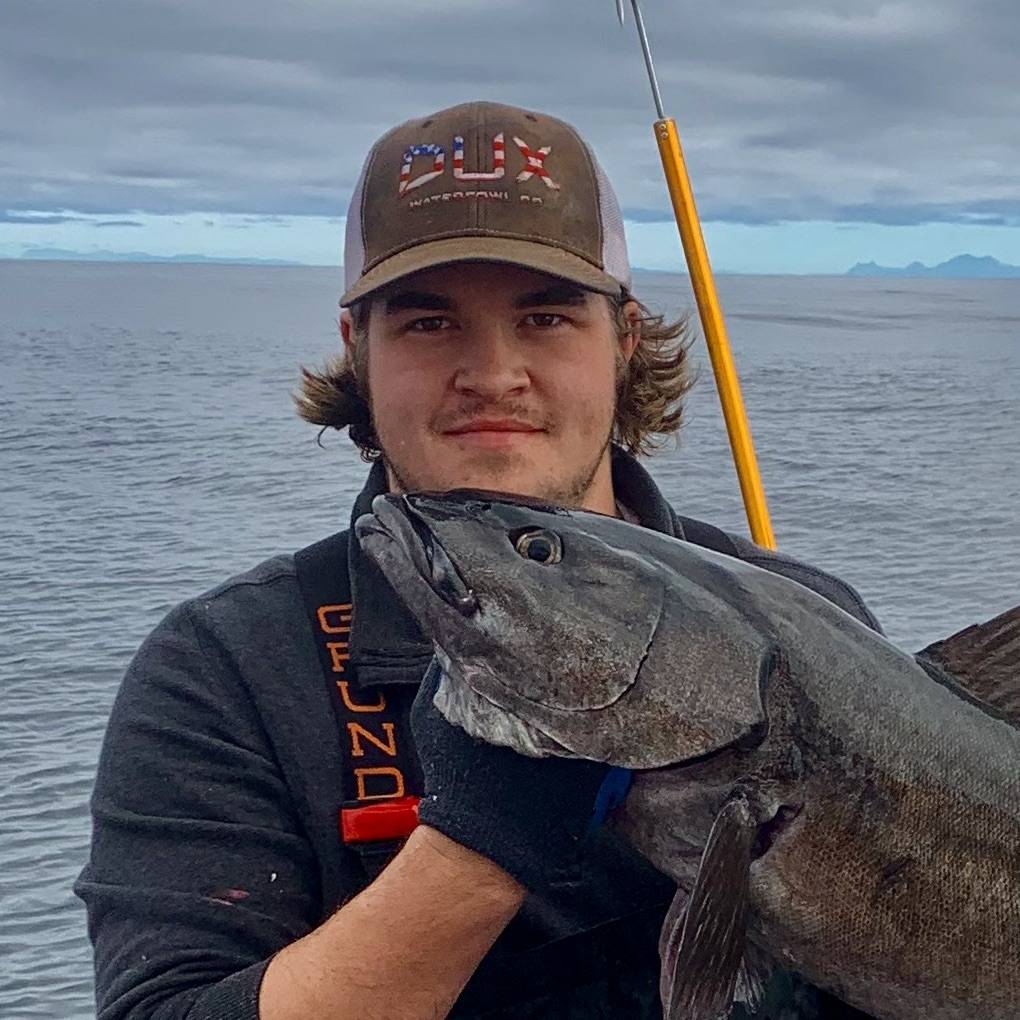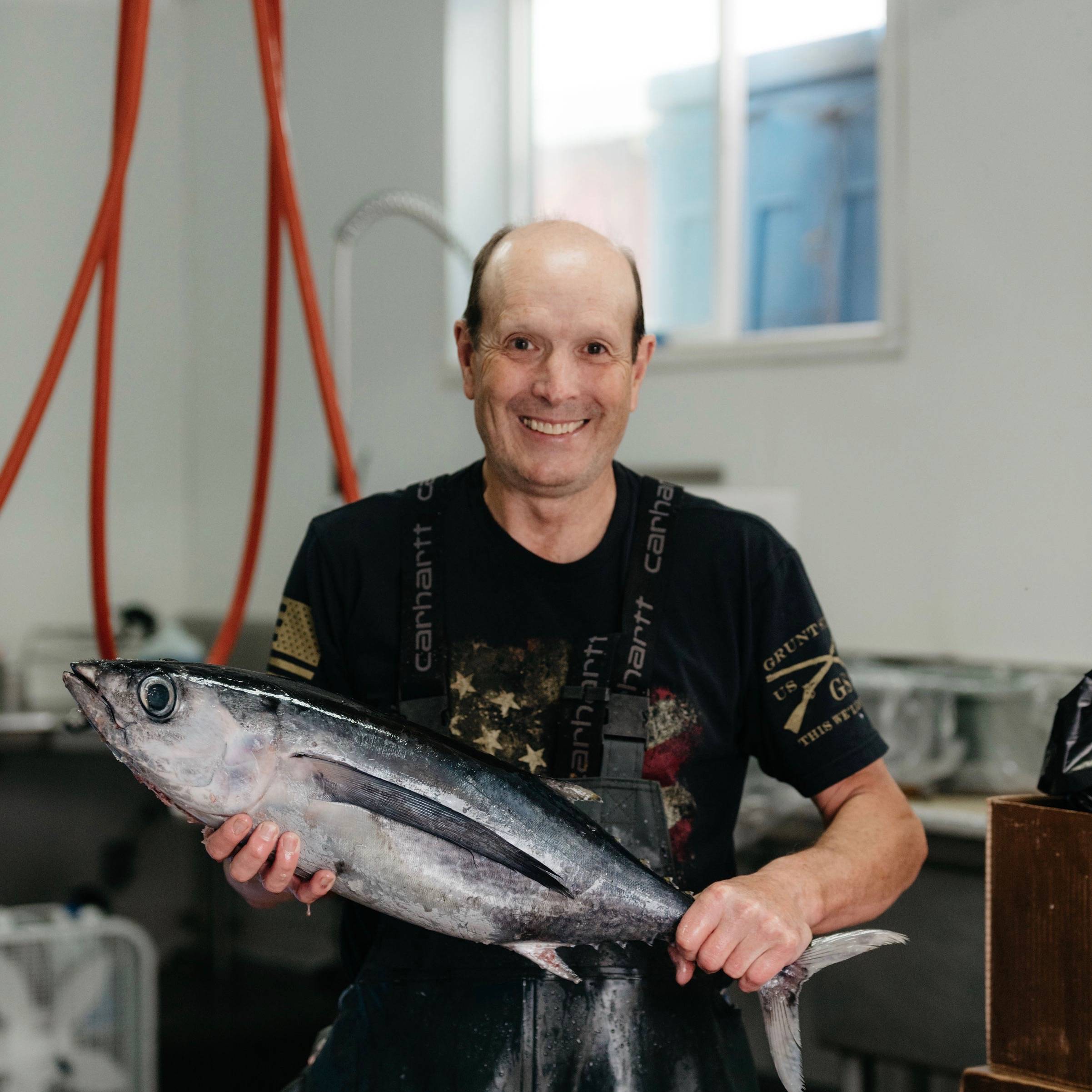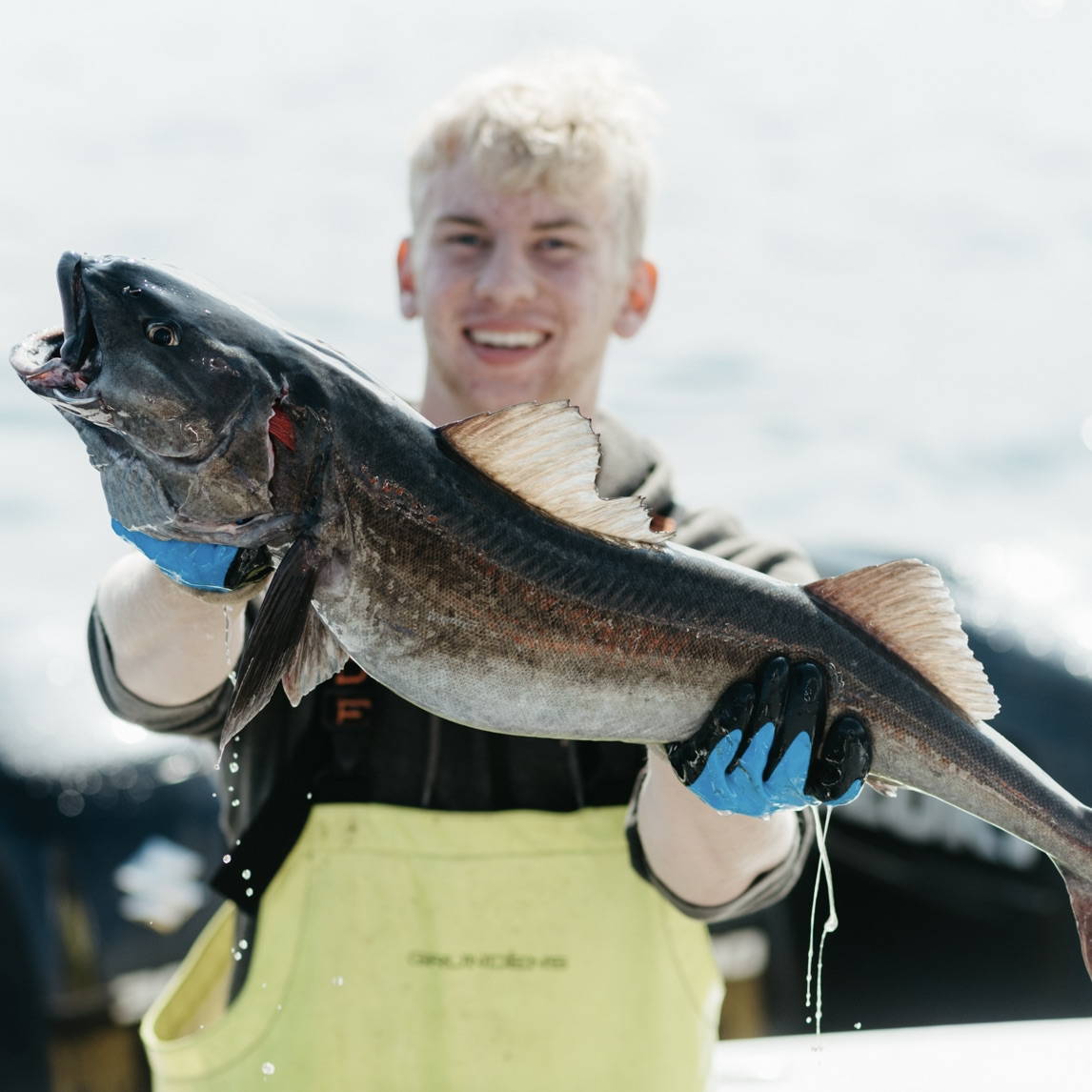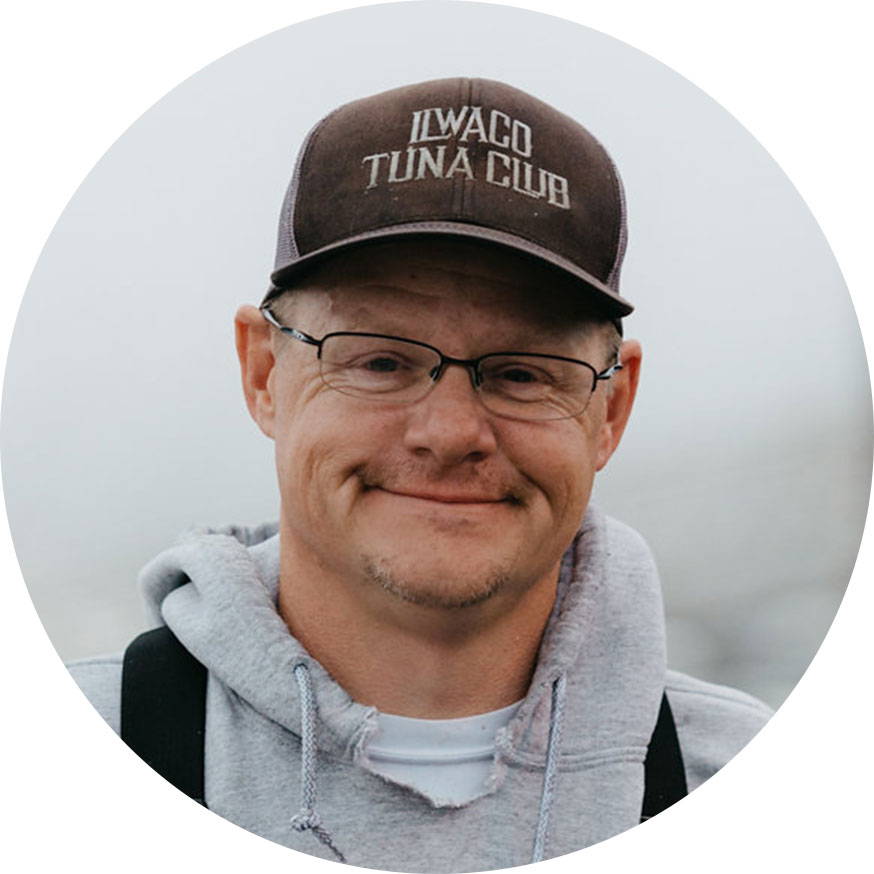 Glad to know you.
Can we save you a share?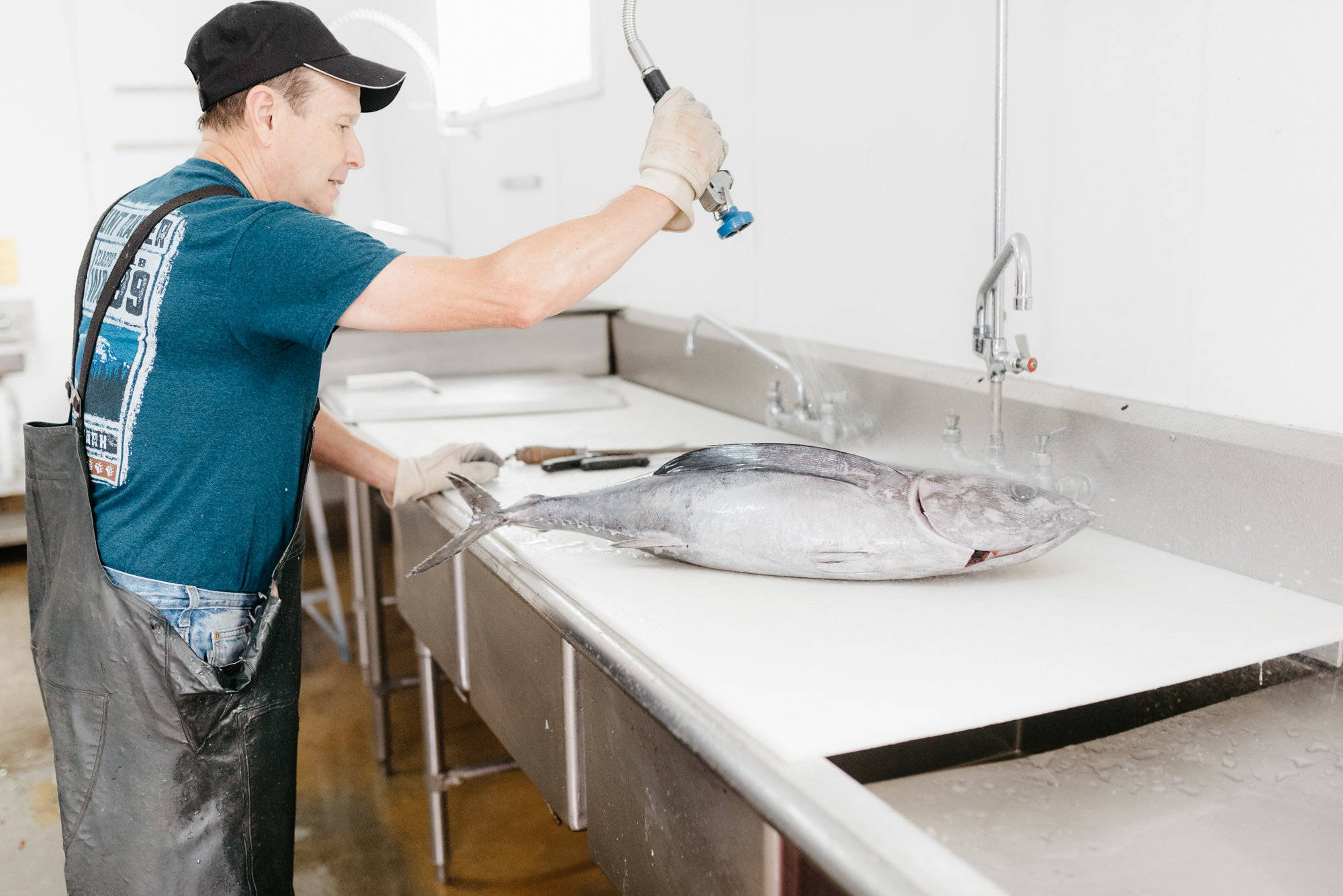 We maintain quality standards at every step, with the care and intention you'd expect from a team of proud professionals.
On the water and in port, we're passionate about what we do and how we do it.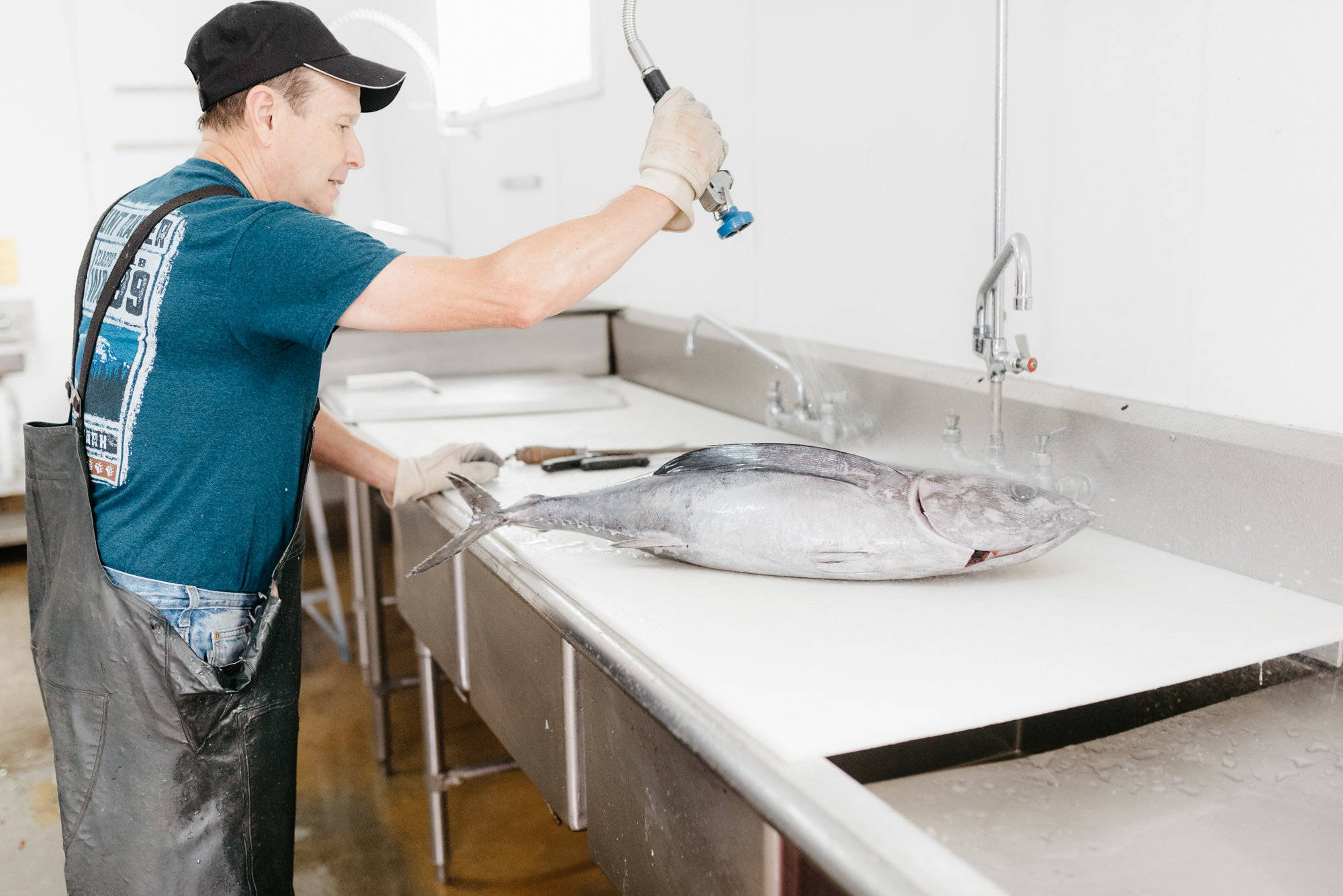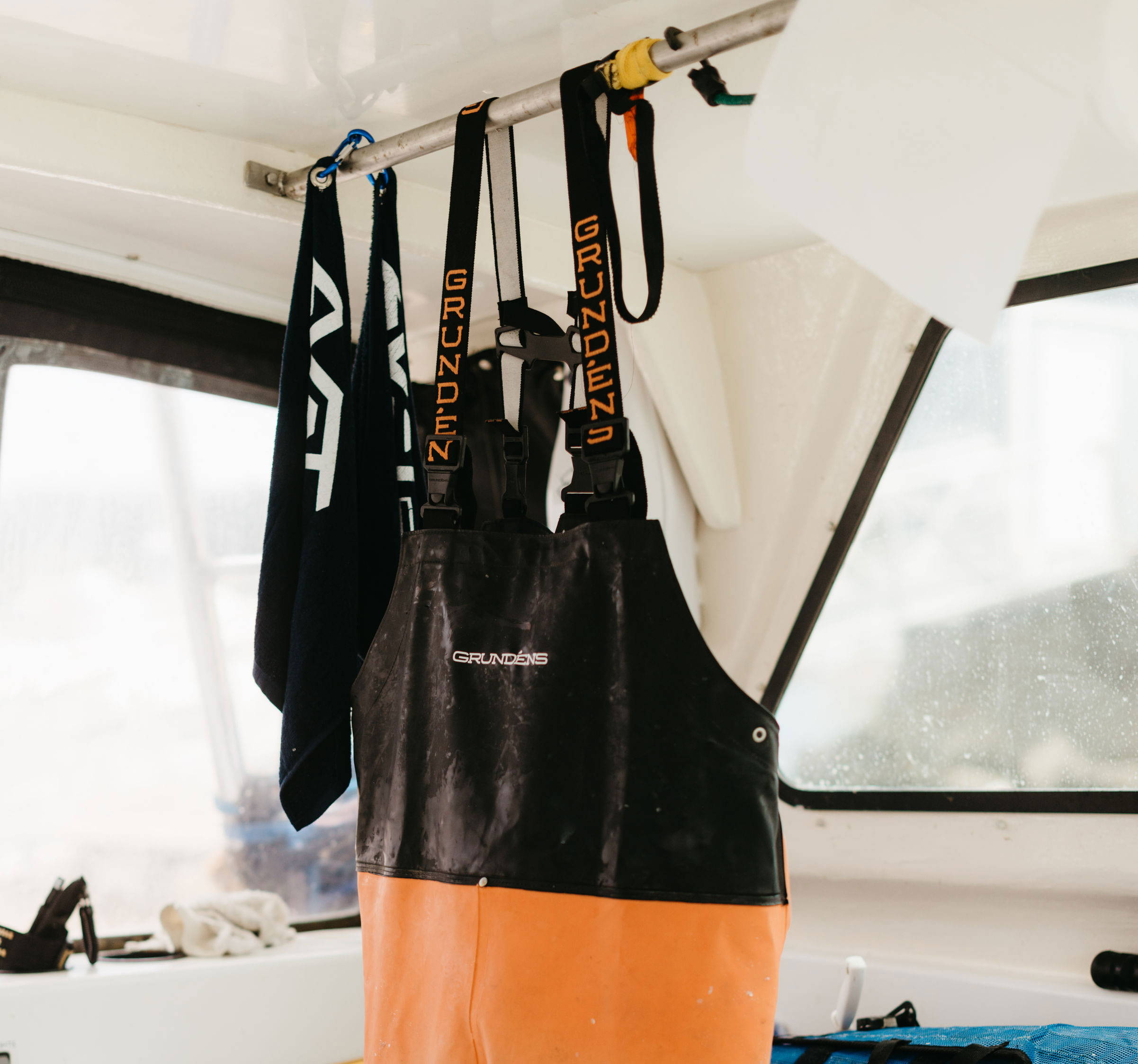 PROUD OF OUR
FELLOW FISHERS
We've built a co-op of like-minded local fishers who run small, fast day boats outfitted to bring in the same superior quality albacore caught on the Opportunaty.
And we're proud to provide them a market and price that reflects the quality of the fish they catch.

Discover the day boat difference.